Here are some pictures of past events held at Saturn Booksellers. :) Some of our favorite authors' websites are located here.
---
Robert Wangard
Lori Nelson Spielman
Katherine Reay
Where's Waldo Party
Mardi Link
Leah Thomas
Renee Rosen
Linda Castillo
Aaron Stander
Julie Brooks Barbour and Sue Harrison
Penguin Random House Night 2015
Loreen Niewenhuis
Allison Leotta
Independant Bookstore Day
Treetops Spa Day
Elizabeth Lee writing as Elizabeth Kane Buzzelli
Richard Thompson
Tom Daldin
W. Bruce Cameron
Kurt Kolka
Julie Lawson Timmer
Julie Hedlund
Katherine Reay
Kelly O'Connor McNees
D.E. Johnson
Random House Night
Tobin Buhk
Kevin Revolinski
Gabrielle Zevin
Treetops Spa Day
Elizabeth Kane Buzzelli
Dune Berry Trunk Show
JeffrAy Kessler
Aaron Stander
Lori Nelson Spielman
Robert Wangard
Priscilla Cogan
Ruth McNally Barshaw Writing Workshop and Signing
Benjamin Busch and Katey Shultz
Where's Waldo
Jessica Brockmole
Brain Quest
Jenny Milchman
Where's Waldo? :)
Steve Hamilton
P.J. Parrish
Random House Night
Chef Jim Voltz
Mardi Jo Link
Therese Anne Fowler
Elizabeth Kane Buzzelli
Jessica Defeyter
Evie Riozzi's Visit
Michael Sands (A.K.A Tom Kellogg)
Gordon Briley
'My Bookstore' Celebration
Dr. James Surrell
Tasha Alexander
Joseph Heywood
Andrea Thalasinos
Bonnie Jo Campbell
Scott Martelle
Bill O. Smith
Kurt Kolka
Where's Waldo Party
Mary Bowman
Kristina Riggle
Where's Waldo in the Alpenfest Parade!
Capt. Tony Petrella
Susan Elizapeh Phillips
Jason Karlawish
Steve Hamilton
Linda Castillo
Camille Noe Pagan
Bryan Gruley
Peg Herring Chat n' Sign
Mary Seger Launch Party
Random House Night
World Book Night
Pout-Pout Fish Author Deborah Diesen Visits St. Mary
Tea Party with Great Lakes Tea and Spice
Michael Moore

PJ Parrish
Wade Rouse
Aaron Stander
Ellen Baker
Elin Hilderbrand
Bonnie Jo Campbell Stops in
Ellen Airgood Signing
John J. Miller signing
Steve Hamilton!
Saturn Favorite Kristina Riggle Returns
The Incomparable Mary Doria Russell Visits Saturn!
Wade Rouse Visits Saturn...again!
Book Preview by our Friends from Random House!
Loreen Niewenhuis talks about her 1,000 mile walk around Lake Michigan
Meet Madeline!
Tea Day with Great Lakes Tea and Spice Co.
Mary Backlund Launch Party
Semi-Annual Free Massage Day!
Wade Rouse Writing Seminar 2010
Jane Knuth
Kristina Riggle
Aaron Stander
Kelly O'Connor McNees
Katrina Kittle
Lauren Oliver
Lesley Kagen
Steve Hamilton
Joseph Caldwell
Richard McElroy
Claire Cook
Mary Kate Kopec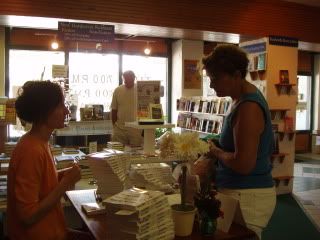 Kris Radish
Adam Schuitema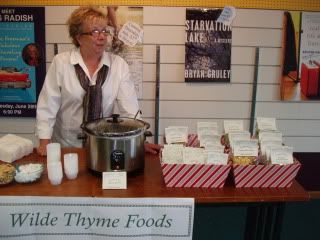 Thomas Lynch
Spot's Birthday Party!
Random House, Live From New York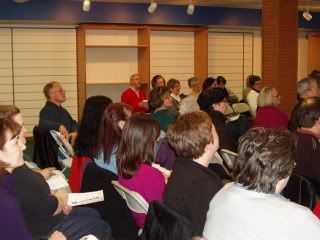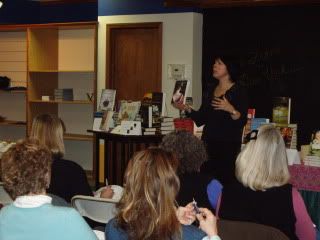 Wade Rouse Writing Seminar 2009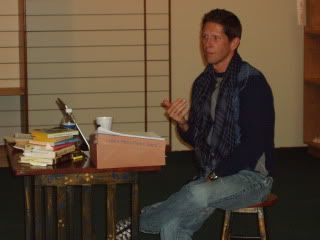 Mardi Link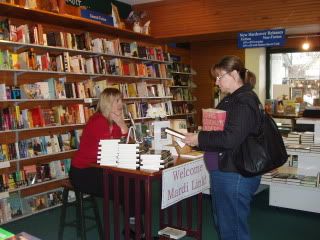 Wade Rouse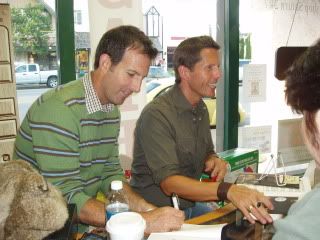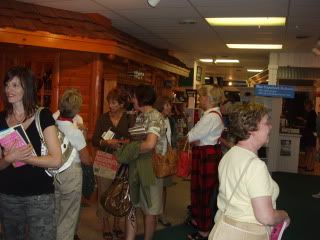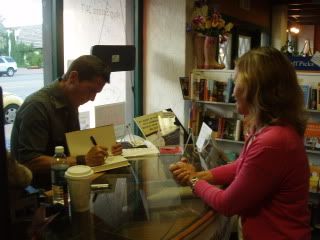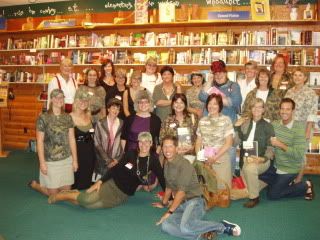 Laura Moriarty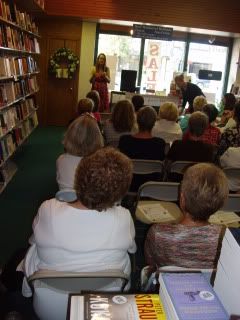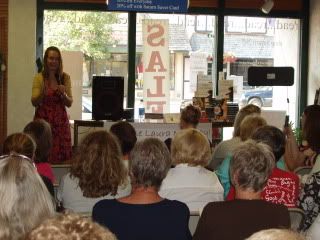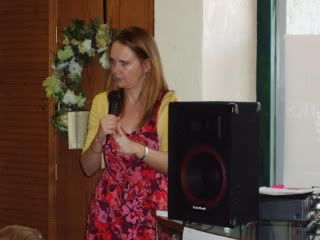 Karin Slaughter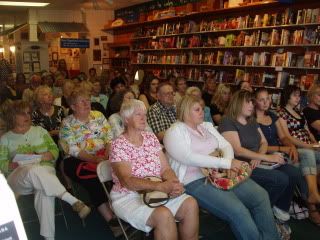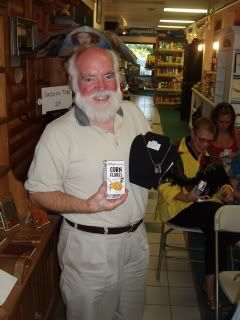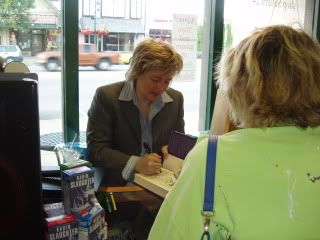 Kristina Riggle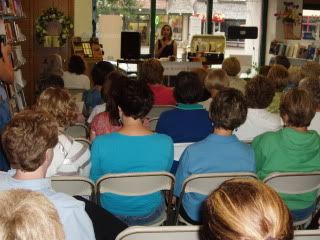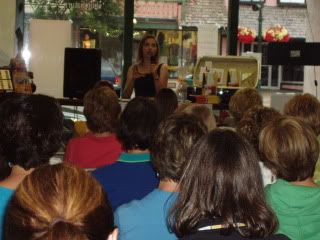 Bryan Gruley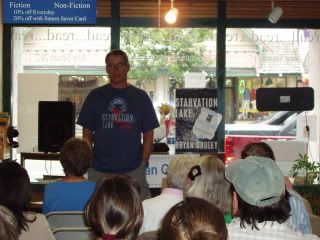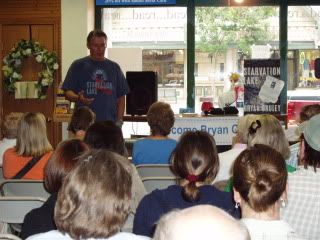 Jeffrey Schatzer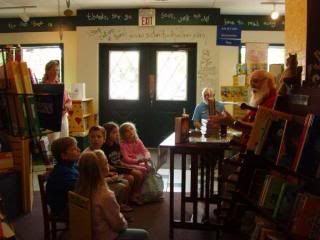 Tom Mooradian Event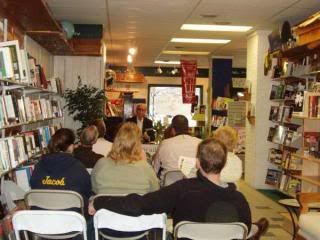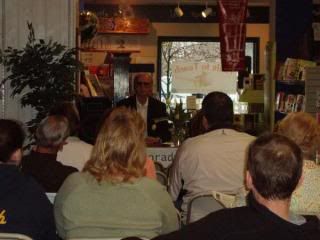 Chocolate Day
American Girl Tea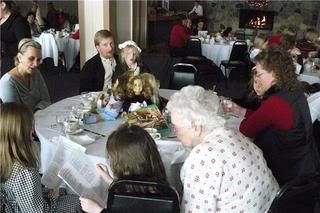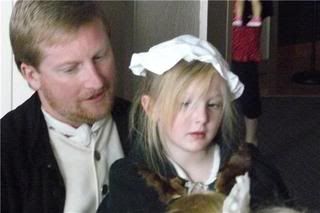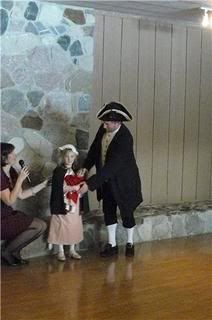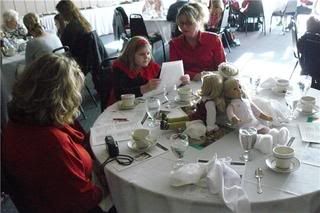 Elizabeth Kane Buzzelli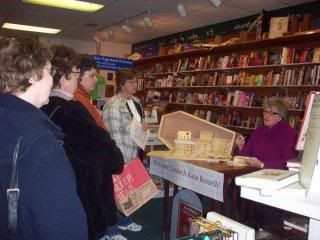 Lesley Kagen
Breaking Dawn Party